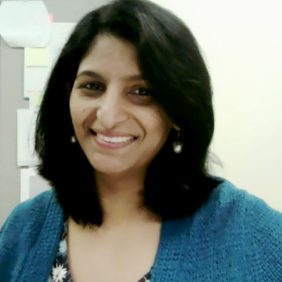 President
Sita Somara – Email: somarasita1114@gmail.com
I have moved to Winston Salem in 2011 and ever since have been associated with IUCA. My association with IUCA is seven years old and I have enjoyed every opportunity of being a part of IUCA community, which connects me to my roots. I have volunteered at different levels but this year I am very excited to lead the IUCA committee. IUCA is an excellent showcase of Indian cultural vibrancy. I am very proud to continue my association and lead executive committee in 2019. I am looking forward to working with a great team to bring out the best Indian vibe and aura for us all to enjoy.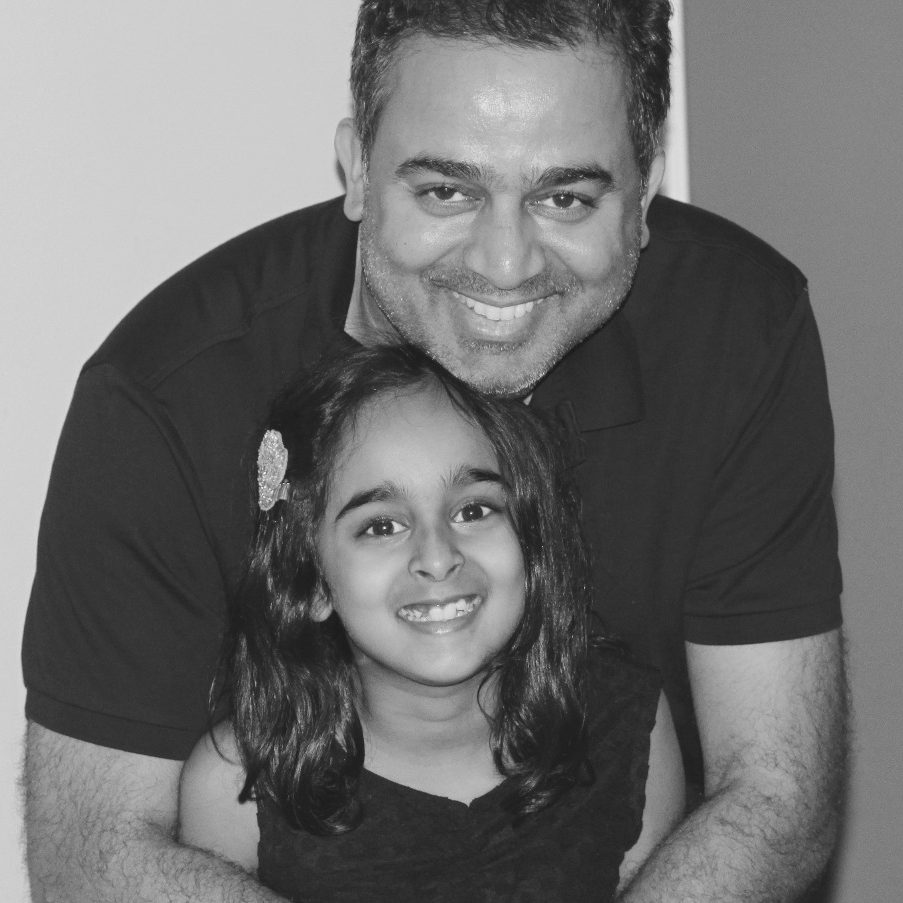 Vice President
Damodar Kamat – Email: damodar.kamat@gmail.com
I love what IUCA does for the community and that is why I am happy to be part of the team again. Treasurer
Jagadeesh Raichur – Email: raichurbabu@gmail.com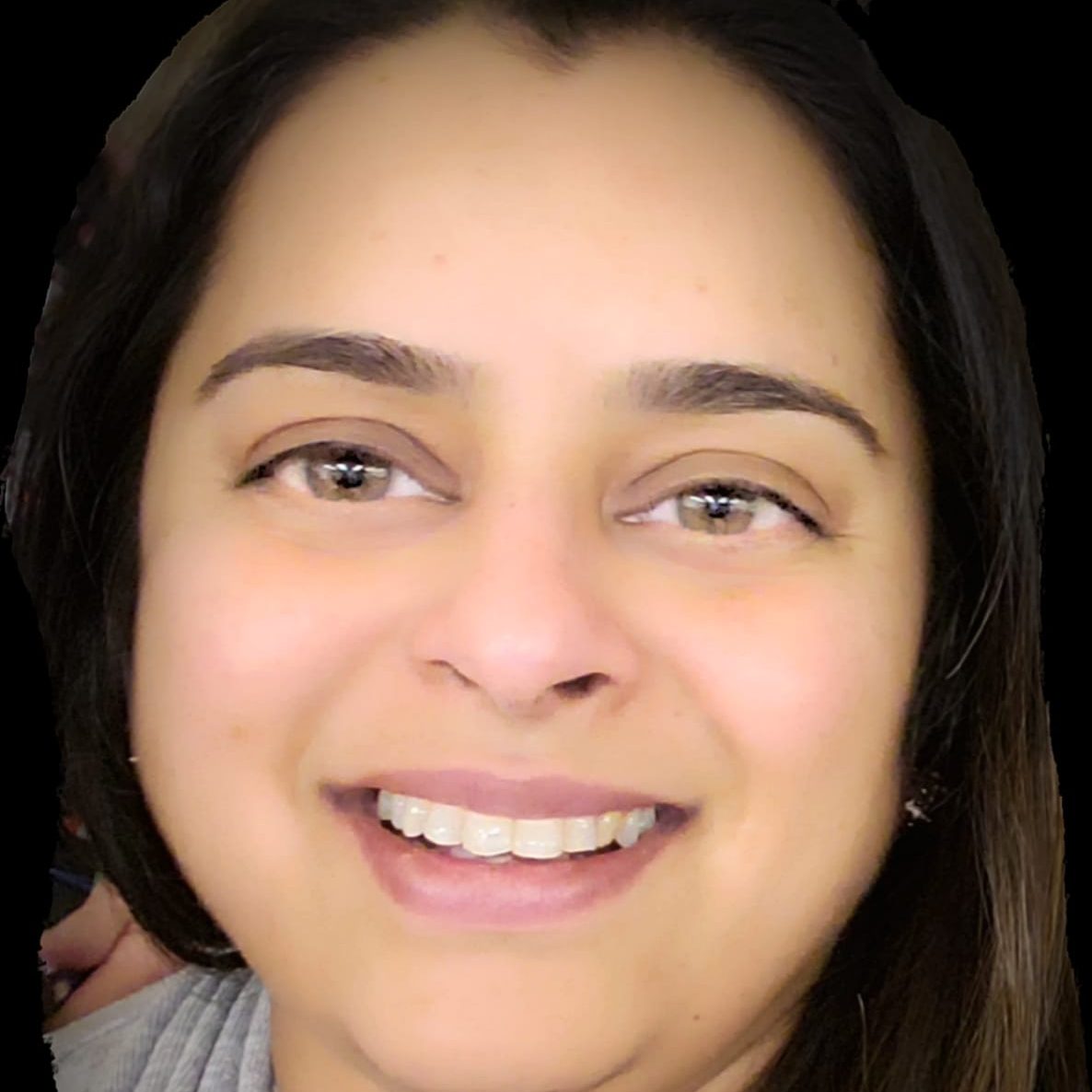 Cultural Secretary
Beena Korde – Email: beenakamat@gmail.com
It gives me immense pleasure to be able to work with IUCA. I have always enjoyed the events and this is my humble effort to be a part of the IUCA family and make a great 2019 for everyone in the Indo-US community.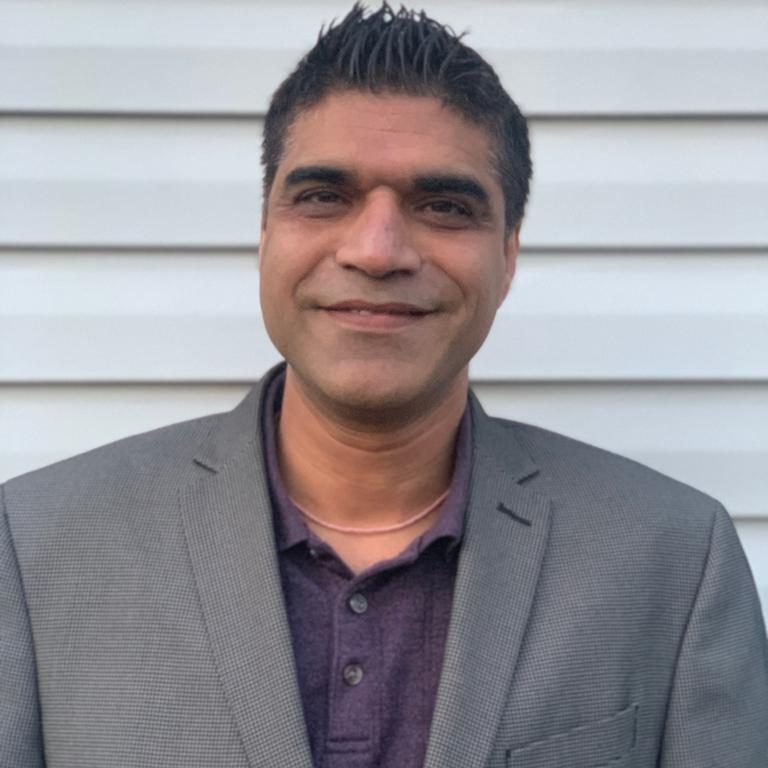 Executive Committee 
Dinesh Talwar– Email: dinesh.talwar@gmail.com
I am honored to be part of IUCA 2019 team to support the community with the best out of me. I had been associated with IUCA since 2016.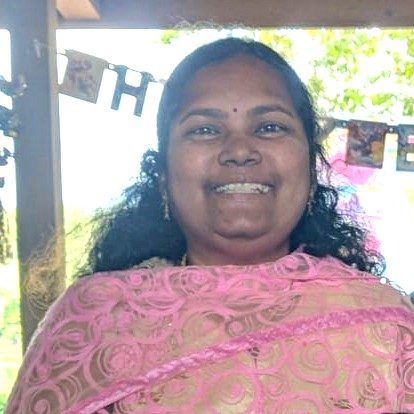 Executive Committee
Sudha Moparthy – Email : sudhamoparthy@gmail.com
I am very much honored to be a part of the IUCA Executive committee and appreciate the love and support of this community.  Serving the community gives me the most happiness as well as helping in our youth development. I am thankful to be a part in raising awareness of our rich Indian cultural heritage. You can always email me your valuable input, comments or concerns.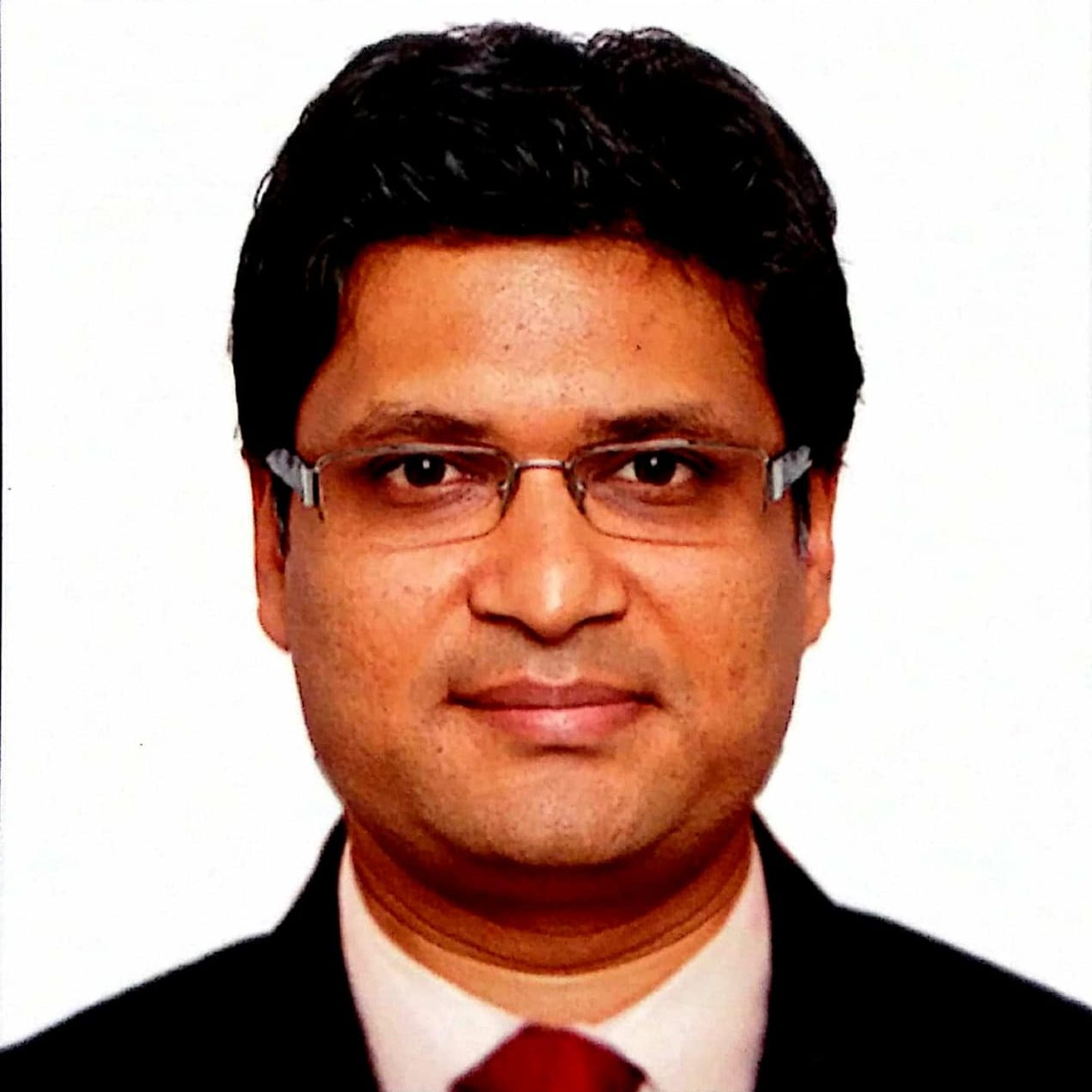 Executive Committee
Banke Agarwal – Email: banke.agarwal@gmail.com
I moved to Winston Salem in 2016 and now consider this place to be my second home. In the last 2 and half years, I have seen many community functions been held here and I was always eager to participate and enjoy. Now I feel it's time to give something back to the community, looking forward to working for the community through IUCA. Eager to learn and contribute.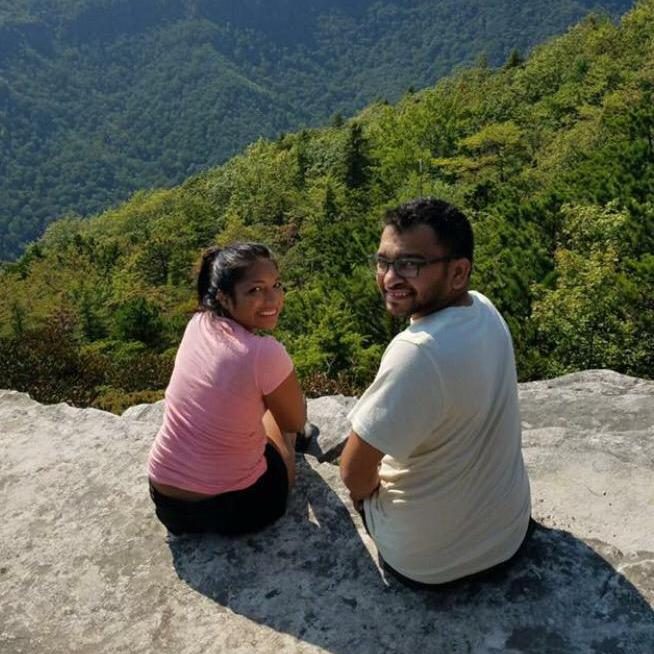 Executive Committee
Purvee Patel – Email:purveep1@gmail.com
I'm a mortgage loan officer with Bank of England. I have a passion to help people and wanted to be more involved with the community.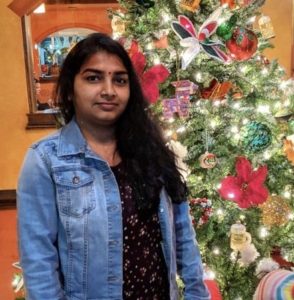 Executive Committee
Nirai Raja – Email:niraimathy.rajagopal@gmail.com
I have been here in Winston Salem since 2014 and came to know about IUCA since 2016 . After seeing the events and efforts by IUCA team, I want to contribute a little and hence am here in the committee this year. This is my first year with IUCA. Looking forward for an exciting year.